A State of The Art CRM System For New Development in Real Estate
The world's leading Real Estate Software
for developers and real estate brokers
Assures Sales Increase of at Least 35%!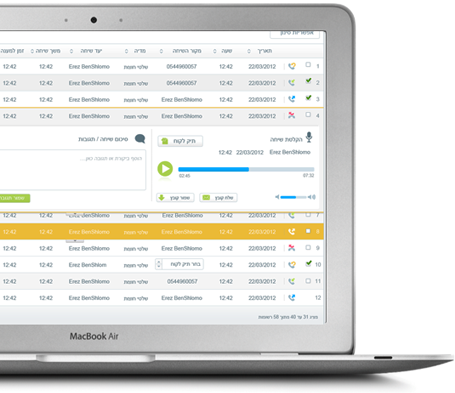 bmby's real estate management software allows developers and real estate brokers to increase their sales through higher efficiency and improved business control.
The real estate software includes: a web based software, adjustable to any market, language, a built-in real estate CRM, a real estate marketing module, management reports, and more.
bmby is currently helping to create and yield more return to thousands of users in over 25 countries.
Contact us now to learn how bmby can help you grow and take control over your business
BMBY CRM
Innovative marketing and sales software
for real estate developers
CRM for marketing, sales, and customer service
Allows for contract management and budget control
Takes care of tasks, performance, and cost management
Advertisement controls with integration to other web sites
Contains a full report generator, commissions management, and communications module for emails and SMS.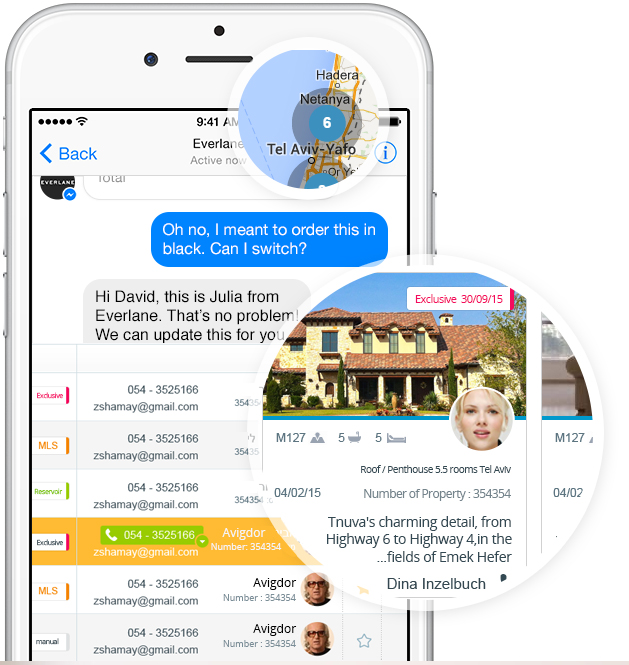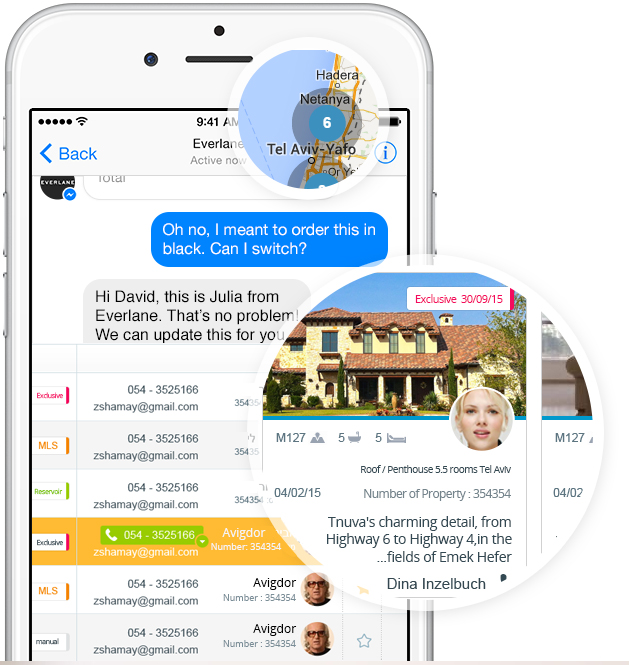 bmby.expert – Software for Real Estate Brokers
For overall management of a real estate broker's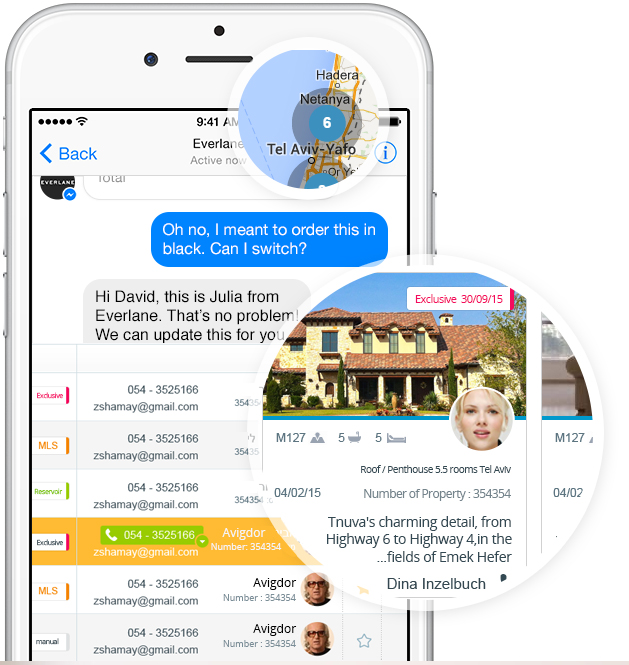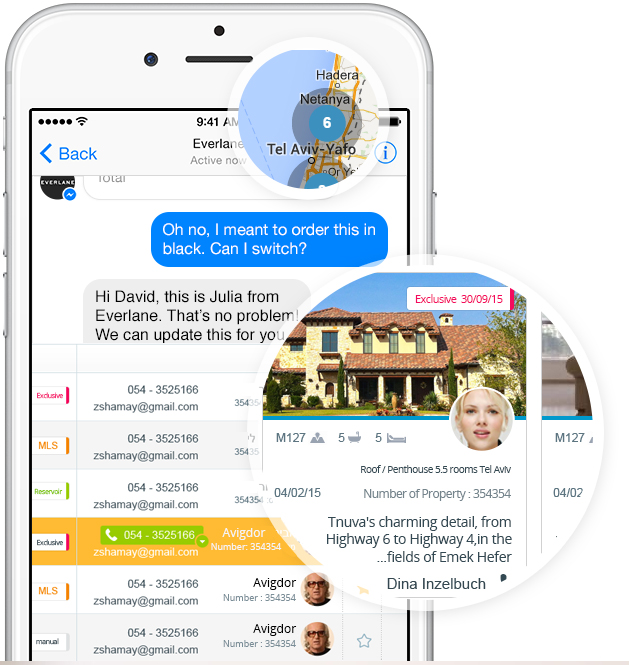 Powerful CRM for prospects, buyers and sellers. Creates a correlation between customers and real estate
Online databse and direct online advertising
Integration to websites with transaction and commission management.
Full report generation with per project marketing
Communication module for emails and SMS.
Capability to manage agents as well as collection tracking from buyers and sellers.
Moderated ™ Bmby Agent
Brokerage offices operating system to manage customers and sales improvement
An innovative system that allows management brokerage offices existing and potential customers and closing deals faster timetable
Including management of marketing, sales and customer relations. Your ability to control and gain a competitive advantage against your competitors to get as many satisfied customers over time.
™ Bmby Fon - structured telephone exchanges
Smart VoIP telephony system to improve your sales and management
The new telephone exchanges ™ Bmby Fon replaces all the old telephone exchange company. VoIP PBX is a modern web with built-in call center, a stunning user interface and convenient, with an unlimited number of positions, including a dedicated CRM system to manage sales!
Every call you'll know exactly what the source of the lead.
Is he came billboard sign if so, what exactly and in what location, if it came from a radio-flash? If Mhdigitl- when and where?
Our goal is that maximizes every penny you spend on advertising.
Recording and documenting customer portfolio of direct talks
Conference calls and free calls from any telephone in the organization.
built-in call center control and monitoring of sales staff
Bouncing automatically communicates Account
Application managers
Bmby - CRM & Lead Management System
Manage leads and sales directly to mobile embody an innovative system concept of network management including marketing, sales and customer relations.
Innovative lead management system developed by Bambi includes crm, central telephone system, e-mail and sms and app for iPhone and Android.
This only leads management system automatically collects all the leads from the Internet and telephone inquiries, professional care allows a potential customer,
Improves the conversion rate from near deal while lowering costs and increasing advertising sales proven.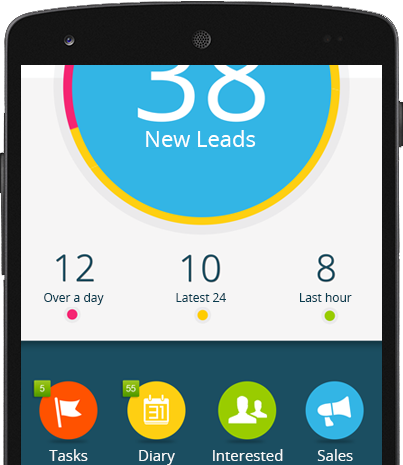 Business Partners
bmby takes immense pride in its business partners
bmby makes a constant effort to strengthen bonds with its partners and relies on them as a primary source for applicable solutions. We also distribute solutions through partners in order to respond effectively to the IT needs of customers from different segments of the market.
By utilizing the expertise of our partners in the area our product is implemented, bmby offers its partners ample support and provides them with full support to implement the solutions they offer.